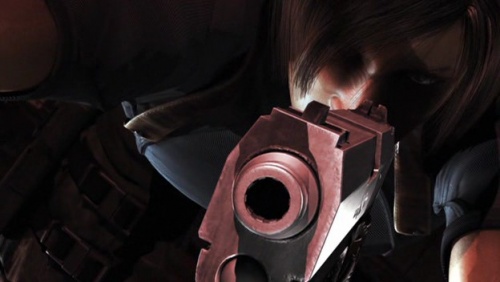 Journal Entry:
Mon Apr 7, 2014, 7:04 PM
OK, so let me break down my commissions, what they are, prices, and etc. First, I can't draw. Like, at all. So please, PLEASE, do not ask me to draw anything. Second, instead of drawing, I write. My available commissions include (but are not limited to) poetry, short stories, and song-writing. Third, prices vary depending on the medium or literature, the subject, and the length. (For song-writing, extra will be charged for musical accompaniment.) As far as specific numbers go, that's just something we'll have to discuss and come to an agreement about.

So, uh...yeah. Not even slightly complicated.

If you would like to request a commission, send me a note (not a message or a comment) about it. I'm a reasonable guy.

P.S.
Regarding the ever-so-popular requests (basically free commissions), I'll only do them for certain people for certain occasions. You're welcome to ask!

P.P.S.
Stitch is clapping for your awesomeness.
Mood: Optimism